Visit us at MEDICA 2018
… and see some brand new DIERS products in practice: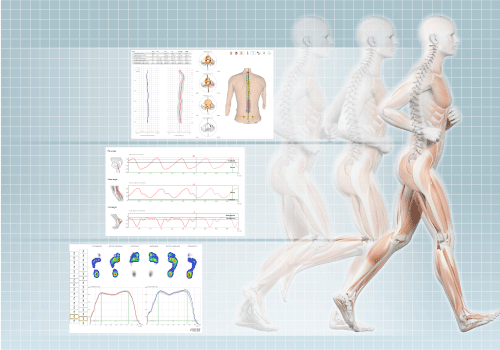 DIERS 4Dmotion®Lab / high performance
Synchronous Motion Analysis of  the Spine, Leg axis and Foot Pressure while Running.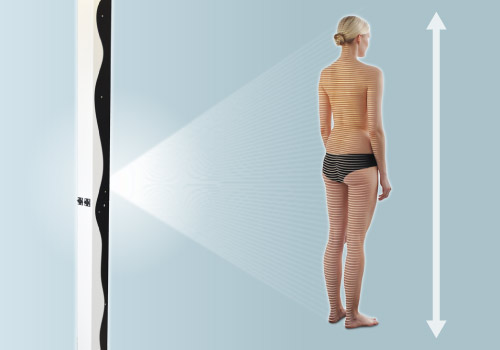 DIERS statico 3D
The Entry-level Model for Spine & Posture Analysis:
The basic system DIERS statico 3D permits a rapid, high-resolution optical measurement of the human back. To extend the range of application the DIERS statico 3D can be upgraded with a leg axis analysis module as well as with the foot pressure plate DIERS pedoscan.
If you are interested in a personal consultation and product demonstration at MEDICA 2018, please contact us: