DIERS pedoscan
Static and Dynamic Foot Pressure Measurement
The  foot  pressure  recording  and  gait  analysis  system DIERS  pedoscan  allows  the  pressure distribution on  the  human foot to be  captured and displayed quickly  and  precisely,  while  standing or  while  walking.  Many  clinical  issues  concerning  the  objective  and  quantitative  analysis of pressure distribution, pressure peaks, and movement asymmetries as well as the rollover behavior are recorded to help diagnose foot malformations or functional limitations of the lower extremities. The  precise,  high-frequency  measurement  technology  allows  all  users to  record  and  document even rapid movements of the body's centre of gravity and load changes. The direction of travel can be set in the software along one axis to allow for time-saving dynamic measurements in two directions. The high-frequency measurement of the body's centre of gravity (min. 100 Hz) provides additional information about neurological issues and extends the range of application to (competitive) sports.
Compact Dimensions

Fast Examination Procedure

High-Frequency Measurement

Combinable with Spine Analysis
| | Foot Pressure Average |
| --- | --- |
| | Foot Pressure Maximum |
| | Foot Rotation |
| | Foot Area (m²) |
| | |
| | |
| --- | --- |
| | Foot Type |
| | Contact Time |
| | Weight Distribution |
| | |
| --- | --- |
| | COP Movement |
| | COP Sway Area |
| | Roll-over Characteristic |
Clinical Applications
• Foot malpositions and foot corrections

• Diabetic Foot Treatment

•
Insole treatment

• 
Treatment with Orthotics or Prosthetics
• 
Neurological Issues (e.g. Romberg Test)
…
Product Brochure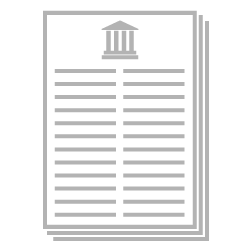 List of Scientific Publications
You are welcome to visit us and test our systems in practice.
Alternatively we would be pleased to come to you for a personal consultation and demonstration.
Related Products
The following products may be also interesting for you: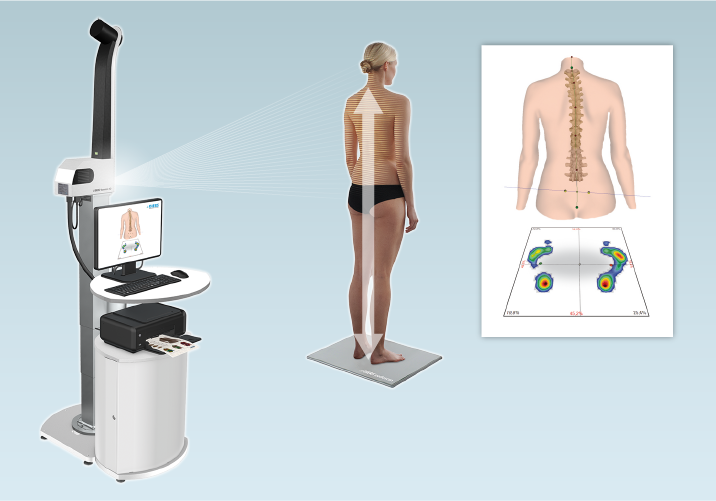 DIERS formetric + DIERS pedoscan
By the combination of the two measuring systems DIERS formetric 4D and DIERS pedoscan it is possible to inspect simultaneously the spinal form, the pelvic position, the pressure conditions under the feet and the body's center of gravity.
This synchronized measurement is a valuable feature for an optimal treatment e.g. with posture-correcting insoles.
Customer Services
A competent team consisting of engineers, sport scientists, computer scientists and economists is always available for your questions and suggestions.