Remote Support
We provide our customers fast technical assistance by using the remote support tool TeamViewer.
If this software is not yet installed on your DIERS device, you can download it here on demand: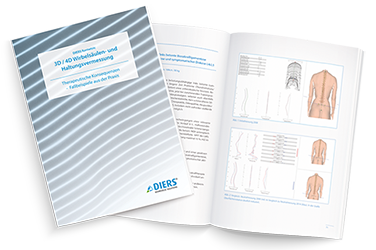 Booklet: "3D/4D Spine and Posture Analysis – Clinical Examples"
Product Brochure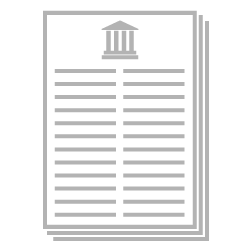 List of Scientific Publications
You are welcome to visit us and test our systems in practice.
Alternatively we would be pleased to come to you for a personal consultation and demonstration.