DIERS pedofeedback
Biofeedback Training
The biofeedback software for the foot pressure plate DIERS pedoscan offers variouse modalities for specific training therapies. The optical feedback of the patients activity effects a high motivation and promotes the therapy progress.
Training configuration based on an existing foot pressure measurement

Selfconfiguration apart from measuring data

Flexible choice of training time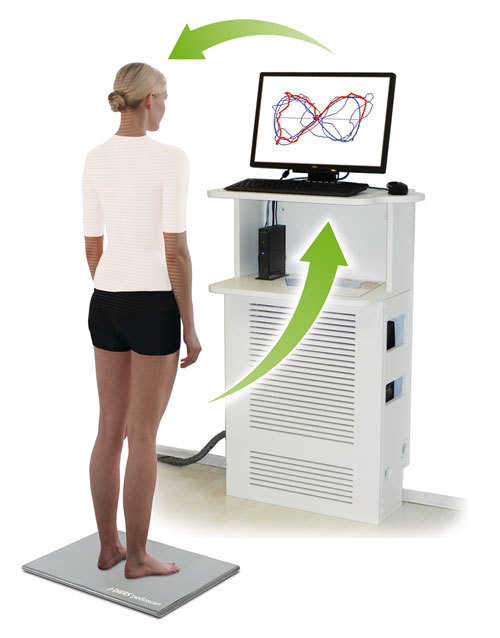 Various Training Modalities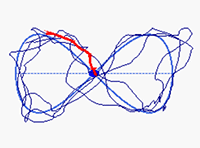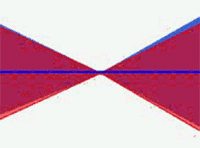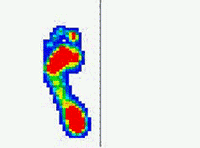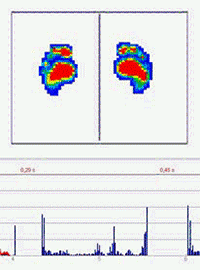 Product Brochure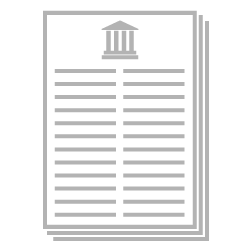 List of Scientific Publications
You are welcome to visit us and test our systems in practice.
Alternatively we would be pleased to come to you for a personal consultation and demonstration.
Customer Services
A competent team consisting of engineers, sport scientists, computer scientists and economists is always available for your questions and suggestions.