DIERS 4Dmotion®
The leading technology in the field of 3D spine and surface topography
For the first time it is possible to visualize the complex motion pattern of the spine and pelvis during walking and to monitor the results. This technological breakthrough is based on the innovative software and an advanced camera system.
Radiation-free & Contactless

Fast Examination Procedure

Compact Dimensions (only 2 x 4 m)

High Economic Efficiency

Pioneering Technology
Measuring Parameters
Here you can find a few of the numerous parameters of a formetric measurement:
Clinical Applications
• Scoliosis
• Hyper -/Hypo-Lordosis/-Kyphosis
• Pelvic Obliquity / Rotation / Torsion

•
Posture-related Pain Symptoms

• Temporomandibular Joint Dysfunction (TMJ)
•
Osteoporosis

• 
Arthrosis

• 
Neurologic Symptoms (e.g. Romberg-Test)

• 
Muscle Deficits/Imbalances (Matthiass-Test, Flamingo Test)

• Motion Asymmetries
…
FAQ
Learn some interesting facts about DIERS formetric Systems in the experts interview with Patrick Knott (Professor at Rosalind Franklin University of Medicine and Science, Chicago)
How does the DIERS formetric examination work? | (from 0:20 min)

What is the difference between 3D/4D and 4Dmotion Spine & Posture Analysis? | (from 0:48 min)

Is the Spine & Posture Analysis suited for every age group? | (from 1:21 min)

What are typical fields of application? | (from 2:26 min)

What are the benefits for the patients? | (from 4:38 min)

What are the benefits in everyday practice ? | (from 6:09 min)
Additional Components
The DIERS 4Dmotion® systems can be combined with the following products to extend the range of application and to enhance the economic efficiency: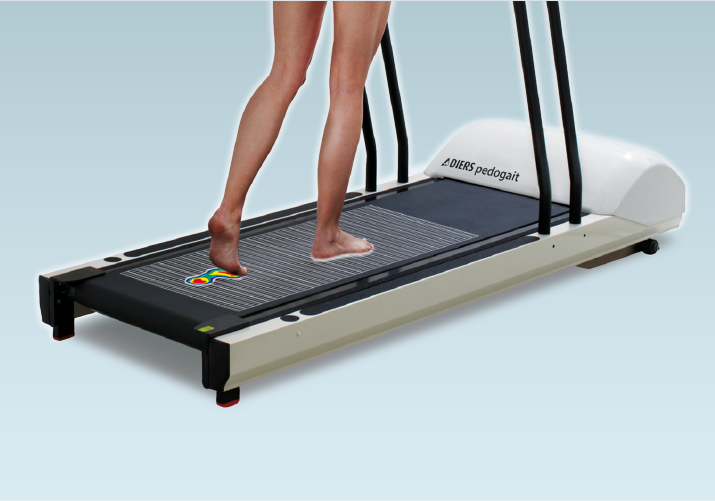 DIERS 4Dmotion® + DIERS pedogait
By the combination of the two measuring systems DIERS 4Dmotion® and DIERS pedogait it is possible to inspect the motion of the spine and pelvis simultaneously with the roll-over behavior of the feet and the body's center of gravity.
This synchronized measurement is a valuable feature for an optimal treatment e.g. with posture-correcting insoles.
Customer Services
A competent team of engineers, sports scientists, computer scientists and economists is always available for your questions and suggestions.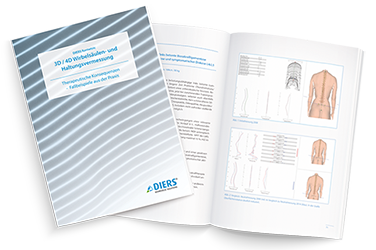 Booklet:
"3D/4D Spine & Posture Analysis – Case Studies from Actual Practice"
Product Brochure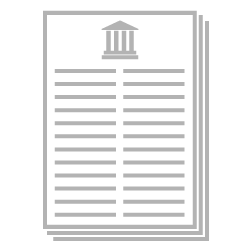 List of Scientific Publications
You are welcome to visit us and test our systems in practice.
Alternatively we would be pleased to come to you for a personal consultation and demonstration.