DIERS 4D motion® Lab
The Compact Solution for Motion Analysis
The 4D motion® system for dynamic spine measurement is the key component of the DIERS 4Dmotion®Lab. This motion laboratory is a time and space-saving solution that allows the synchronized measurement of the whole musculoskeletal system.
Compact Dimensions

All-in-one Solution

Individual Configurations

Fast Examination Procedure

High Economic Efficiency
3-in-1 Solution
The DIERS 4D motion® Lab consists of the following components:
Synchronized Measurement
Dynamic Spine + Leg Axis Geometry + Foot Pressure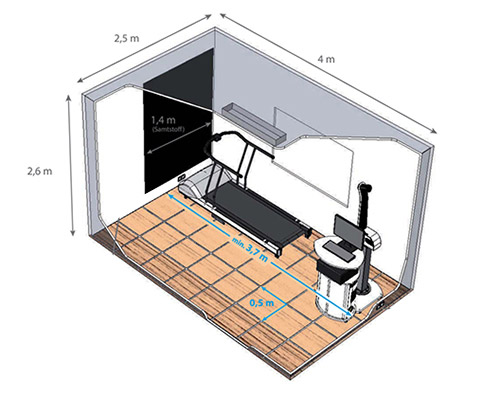 DIERS 4D motion® Lab
(Basic)
appox. 1,5 x 4 m
DIERS 4D motion® Lab
+ leg axis lateral
appox. 2 x 4 m
DIERS 4D motion® Lab
+ leg axis lateral (left and right)
appox. 3,5 x 4 m
Lückenotto GmbH
Institute for Body Statics & Sensomotory Function
Sporthomotion
Center for Motion Analysis
Ten-Point
Centre for Bike Fitting, Run Analysis and Musculoskeletal Injuries
Product Brochure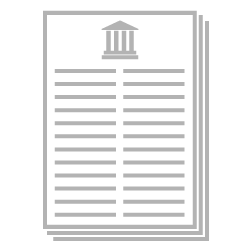 List of Scientific Publications
You are welcome to visit us and test our systems in practice.
Alternatively we would be pleased to come to you for a personal consultation and demonstration.
Customer Services
A competent team of engineers, sports scientists, computer scientists and economists is always available for your questions and suggestions.