For the Evaluation of Leg Length Differences
The simulation platform can be used to evaluate leg length differences and foot malpositions. The effects of treatments on the spine, pelvis and posture can be simulated with the platform. During the examination, the patient stands on two separate standing surfaces which can be adjusted in three directions. Correctional parameters – e.g. for insoles which are to be made – are determined with millimetric precision.
Motorized Adjustment in 3 Dimensions

2 Separate Standing Surfaces

Millimeter Precision
Adjustable in 3 Dimensions
(Millimeter Precision)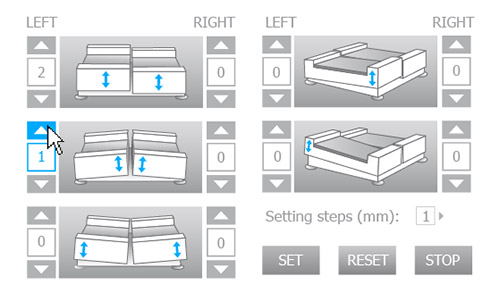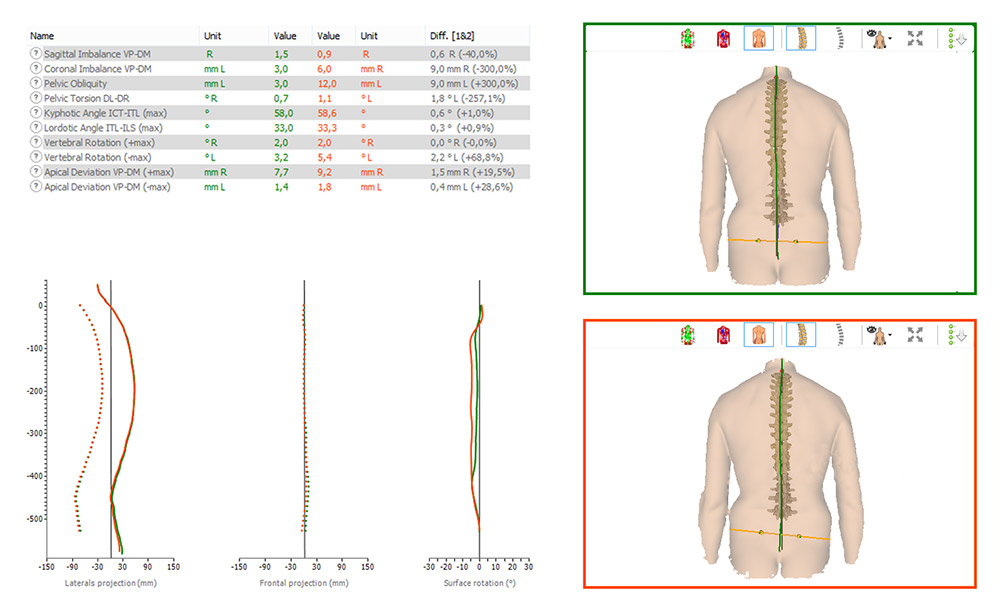 Product Brochure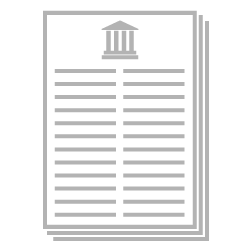 List of Scientific Publications
You are welcome to visit us and test our systems in practice.
Alternatively we would be pleased to come to you for a personal consultation and demonstration.