Digital Communication & Application Management
The Software DICAM 3 is the "technological heart" of the DIERS product portfolio: It manages a great variety of modalities, applications, hardware and software for medical imaging; including synchronization, archiving, recording, processing, viewing and reporting.
With an intuitive user interface and straightforward navigation, it guides the user through any workflow, whether fast examination or detailed expert analysis. A range of specific add-on modules allows flexible configuration of the DIERS devices for a variety of applications.
Benefits
Dicam3 offers step-by-step, user-friendly and easy to understand guided execution sequences, that define logical sequences to be executed in a certain order, frequently with user instructions on how and why. The most common sequence is how to do acquisition and analysis for a certain application.
A competent team of software experts and clinical application specialists can provide fast and reliable assistance via integrated remote support feature.
Due to a centralized organization of all data (personal data, anamnesis, diagnosis, images, point clouds, various results, etc.) belonging to an examination, Dicam3 offers applications that "see the forest beyond the trees": visualization, analysis and understanding of structures, connections and anomalies that give insight and understanding of the causes behind a medical condition.
Combination & Synchronization
Due to combinations, variety and synchronization, Dicam3 opens the medical imaging field to an almost endless range of applications able to perform differential diagnosis, define multi-modality scores and apply virtual simulation and prediction. For large scale screening and monitoring, Dicam3 has countless possibilities; all of them complete radiation free and non-invasive.
DICAM combines the outcome of different measurement devices with expert's knowledge of research and clinical case studies, which have been collected over the past 10 years. The result is the DIERS theraline software solutions, which offer customized treatment proposals for individual patient care.
Currently, a great variety of tools, visualizations, statistics etc. are developed in cooperation with universities, clinics, physicians, osteopaths and other medical professionals. A very versatile and flexible implementation also makes it very easy to create and implement all kind of new and customized applications.
New Features of DICAM 3:
in comparison with DICAM 2
Add-ons
The modular structure of DICAM 3 gives you the possibility to extend every DIERS device by additional software components for specific applications. Here you can find the currently available add-ons, the range is continuously expanded.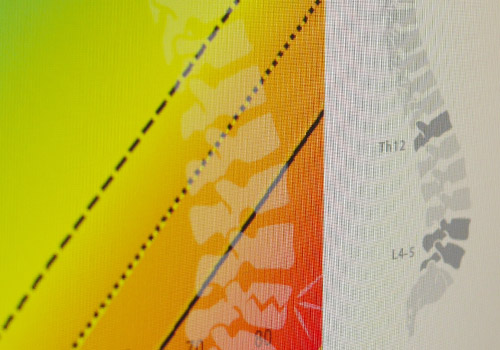 Vertebral Fracture Risk
This software add-on for the DIERS formetric system can detect abnormalities of the spinal curve, which may be an indication for vertebral fractures.
Furthermore the patient's risk of suffering from osteoporosis can be calculated by means of a clinically proven mathematical model.
Cooperation partner: University Hospital Hamburg-Eppendorf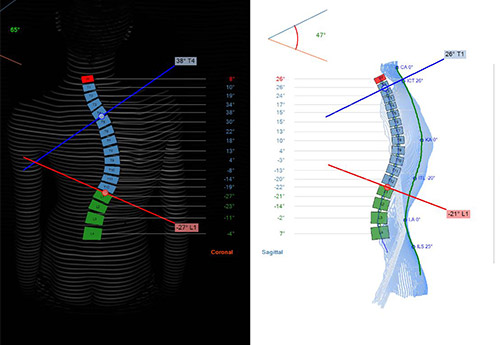 Scoliosis Angle
Automatic detection of maximum spinal curvature in the frontal and sagittal plane using the "neutral vertebras" (vertebras at the points of inflection).
Possibility of angle measurement between any two vertebral bodies.
The scoliosis angle helps yout to easily determine and monitor the progression of scoliotic diseases.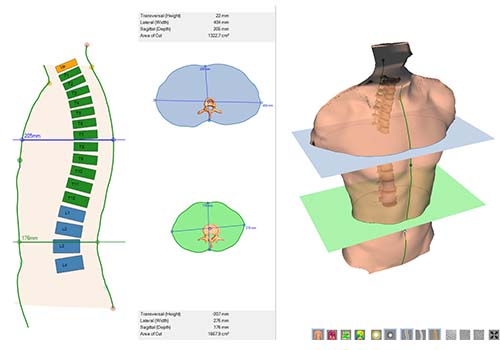 Torso Scan
Using this new software application for the DIERS formetric 4D it's possible to generate a three-dimensional surface topography of the whole trunk with an intergrated 3D reconstruction of the spinal column.
Extended range of application:
Deformities of the thorax (e.g. funnel chest, pigeon breast)
Brace adjustment
Follow-ups after operative corrections
and much more…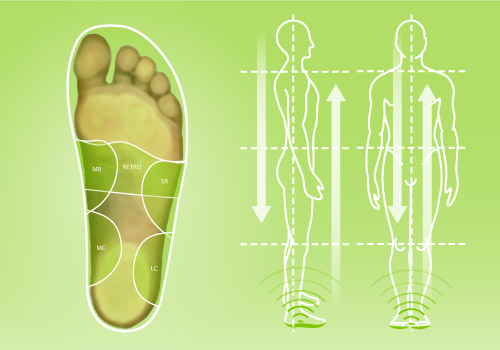 DIERS posture balance
Patient-individual Posture Correcting Insoles
The DIERS posture balance program is based on the principles of posture correction in accordance with Dr. Bourdiol. It uses the measurement data of the DIERS formetric system. The expert knowledge was verified in a research project with the University of Tuebingen (Institute of Sports Medicine). Taking the individual patient history into account, the DIERS posture balance program can be used to generate recommendations for posture correcting insoles (also under the term of sensory motor or proprioceptive insoles).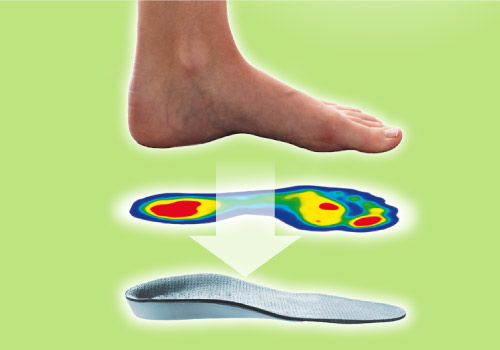 DIERS foot balance
Patient-individual Foot Correcting Insoles
The development of the DIERS foot balance software means that there is now a new program which can be used to generate recommendations for the production of high quality inlays to correct feet and gait. This is based on the high frequency measurement data of the DIERS pedoscan measurement method. The University of Tuebingen (Institute of Sports Medicine) accompanied the project as part of a research project. The new vector analysis procedure means that strength and acceleration vectors are recorded directly on the sole of the foot. Using the additional measurement data can improve the efficacy of the insoles and insole technology.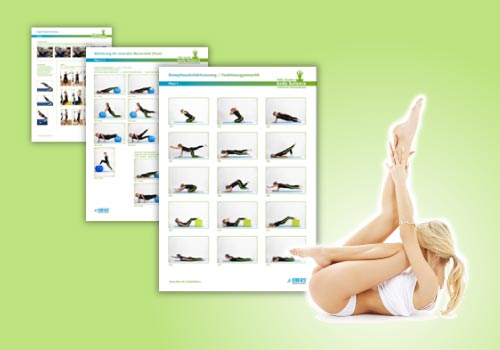 DIERS body balance
Medical Based Training Therapy
The DIERS body balance software is a program which utilizes the high quality and reliable clinical measurement data of the DIERS formetric and DIERS myoline systems. The University of Hamburg (Institute for Sports and Locomotor Medicine) brought in the corresponding expert knowledge within the context of a research project. The software program, DIERS body balance, uses the measurement data for the direct generation of a training plan for the individual patient. The user can modify this recommendation. The training plans can be transferred to all common training equipment.
Cooperation for Innovation
Do you have a suggestion for improvement or an idea for a new useful software application? Let's talk about it.
Newsletter
Would you like to stay up-to-date regarding new software add-ons?
Upgrade to DICAM 3
Do you want to upgrade your DIERS system to DICAM 3?
Customer Services
A competent team of engineers, sports scientists, computer scientists and economists is always available for your questions and suggestions.
Product Brochure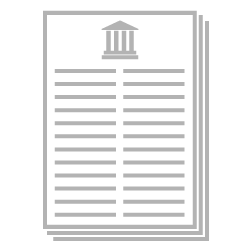 List of Scientific Publications
You are welcome to visit us and test our systems in practice.
Alternatively we would be pleased to come to you for a personal consultation and demonstration.