Patient-individual Posture Correcting Insoles
The DIERS posture balance program is based on the principles of posture correction in accordance with Dr. Bourdiol. It uses the measurement data of the DIERS formetric system. The expert knowledge was verified in a research project with the University of Tuebingen (Institute of Sports Medicine). Taking the individual patient history into account, the DIERS posture balance program can be used to generate recommendations for posture correcting insoles (also under the term of sensory motor or proprioceptive insoles).
Based on Measurement Data

Verifiable therapy progress 
Sensomotoric Insoles
based on measurement data of

DIERS formetric

and in accordance with Dr. Bourdiol

Effects of the Correcting Elements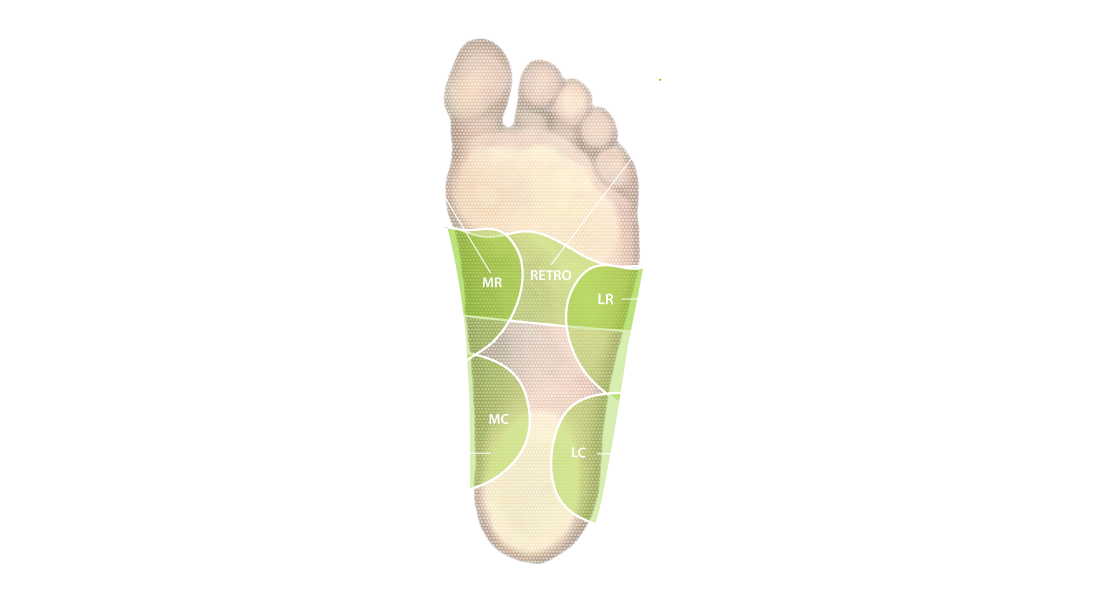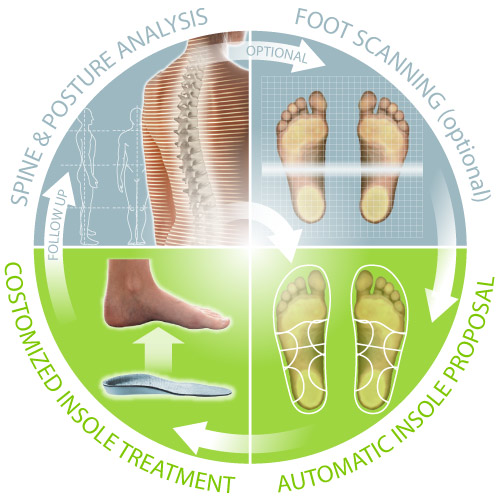 The University of Tübingen (Institute of Sports Medicine) accompanied the DIERS posture balance concept as part of a research project.

Product Brochure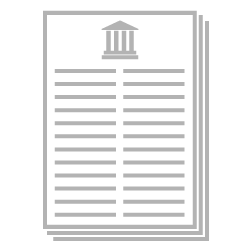 List of Scientific Publications