DIERS statico 3D
The Entry-level Model for Spine & Posture Analysis
The basic system DIERS statico 3D permits a rapid, high-resolution optical measurement of the human back. The procedure is radiation-free and operates without contact. Numerous clinical parameters for objective analysis of body statics and posture, scoliosis and spinal deformities can be shown. To extend the range of application the DIERS statico 3D can be upgraded with a leg axis analysis module as well as with the foot pressure plate DIERS pedoscan.
Radiation-free & Contactless

Fast Examination Procedure

Compact Dimensions

High Economic Efficiency

Certified Medical Device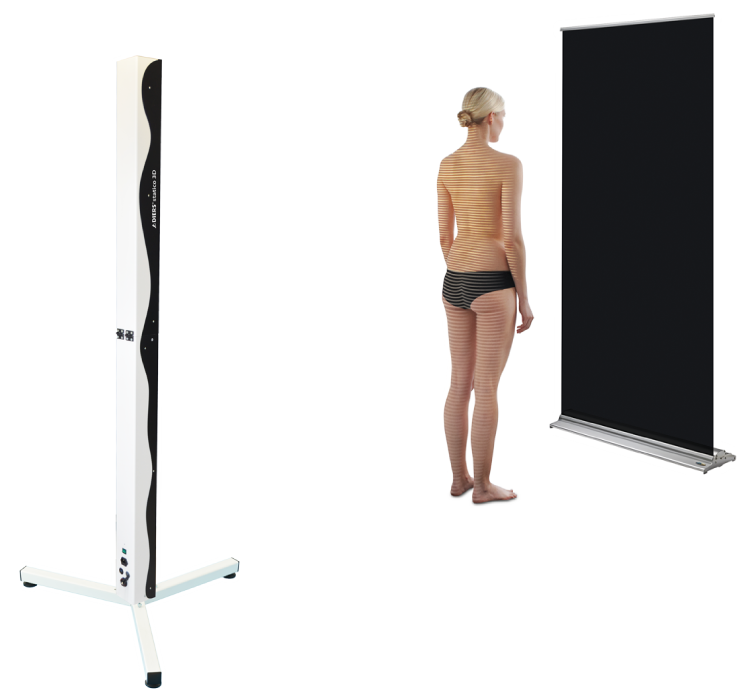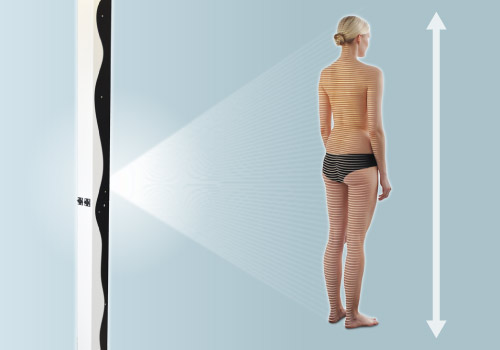 Wide Field of View
The stereo imager unit of the DIERS statico has a field of view of 1500 mm and can cover patients up to a height of 2.2 meters. Therefore it's not necessary to adjust the height of the system, which means a saving of time.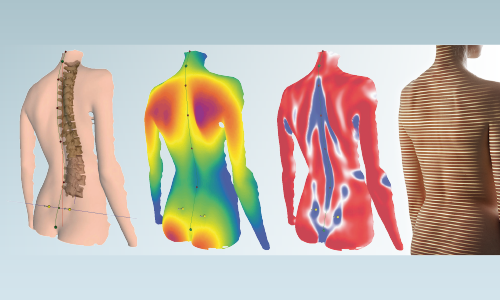 3D Surface & Spine Reconstruction
Unlike any other systems, the DIERS formetric also delivers a 3D reconstruction of the spine without using reflecting marker dots. By the Automatic Detection of Anatomical Landmarks and a scientifically based Correlation Model (by Turner-Smith & Drerup), which describes the relation between the surface curvature and the orientation of the vertebra, it is possible to reconstruct the curve of the spine and the pelvic position.
Automatic Detection of Anatomical Landmarks
There is generally no need for reflecting markers, because the anatomical fixpoints Vertebra Prominens (VP), Sacrum Point (SP), Dimple Left (DL) Dimple Right (DR) as well as the spinal center line and spinal rotation are automatically detected by the system. That allows a very time-saving and reliable examination procedure.
Standard Parameters
The basic configuration includes the following parameters: