DIERS digiscan
Integrated Podoscope and Foot Scanning System
The DIERS digiscan system is conceived for static foot inspection using a mirror system, for controlled foot treatment (e.g. in proprioceptive insoles), for immediate documentation using the scanner, and to link to DIERS DICAM with the option of electronic data transmission.
The DIERS digiscan completes the DIERS pedoline product family. Aside from diagnostic procedures, users receive the option of using a system for therapy and documentation.
2in1 Solution

Compact Dimensions

Fast Examination Procedure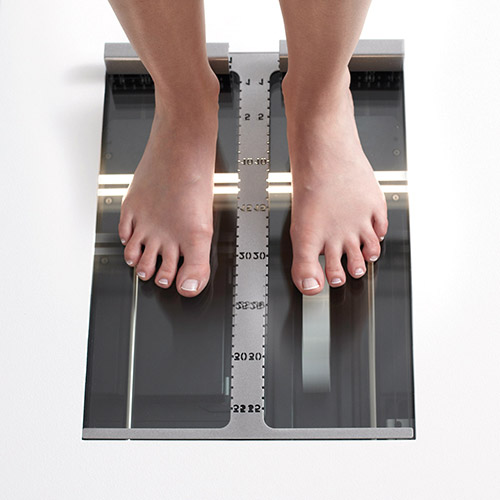 Foot Scanning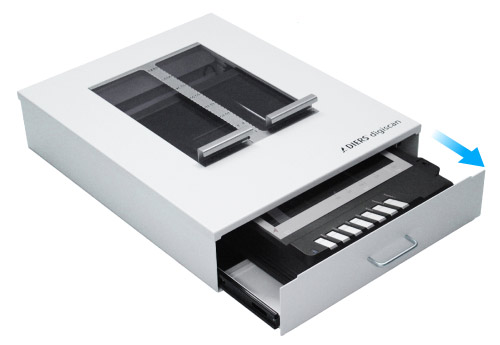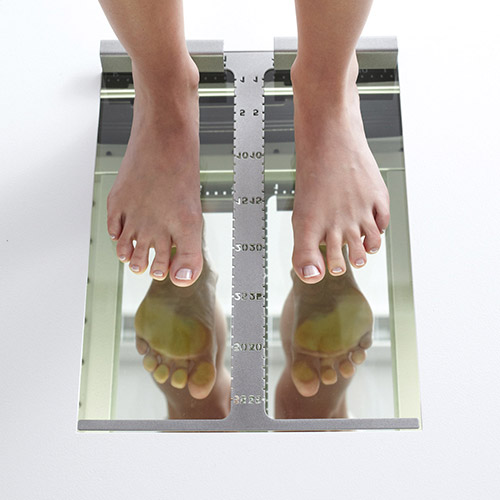 Foot Inspection (Podoscope)
Useful Editing Tools
for Foot Inspection and Custom-fit Insoles

Length
Angles

Areas

Remarks

Contrast
Brightness
Clinical Applications
• Static foot inspection while standing
• Asymmetries in foot weight application
• Foot malpositions and foot corrections
• Conventional and proprioceptive insole treatment
…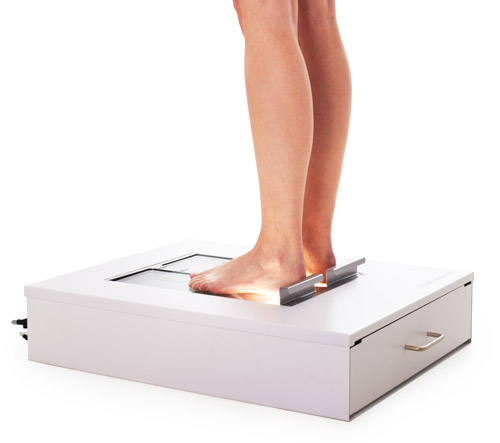 Product Brochure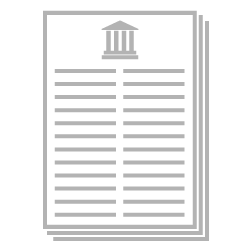 List of Scientific Publications
You are welcome to visit us and test our systems in practice.
Alternatively we would be pleased to come to you for a personal consultation and demonstration.
Customer Services
A competent team of engineers, sports scientists, computer scientists and economists is always available for your questions and suggestions.